Russia-Ukrain Tensions Effect
Russia-Ukraine tensions, which are expected to intensify fertilizer volatility in markets worldwide, as Russia is one of the world's largest exporters of chemical fertilizers.
Recent sanctions and trade restrictions by the US, Europe and Ukraine have led to the suspension of the flow of goods, and some companies are unable to fulfill some contracts. The uncertainty over potassic fertilizer supplies globally has increased, according to the statement by China Phosphate Fertilizer Industry Association.

Russian exports account for 20 percent of potassic fertilizers globally. Exports from Russia and Belarus account for a combined 40 percent of potassic fertilizers globally. Potassic fertilizers are exported mostly to Brazil, the United States and China.
Besides, given the economic sanctions imposed by some European countries and the US on Russia, the possibility of the US and European countries imposing an embargo on Russian chemical fertilizers in the future may further increase the costs of sea transportation of chemical fertilizers.
China Market Reaction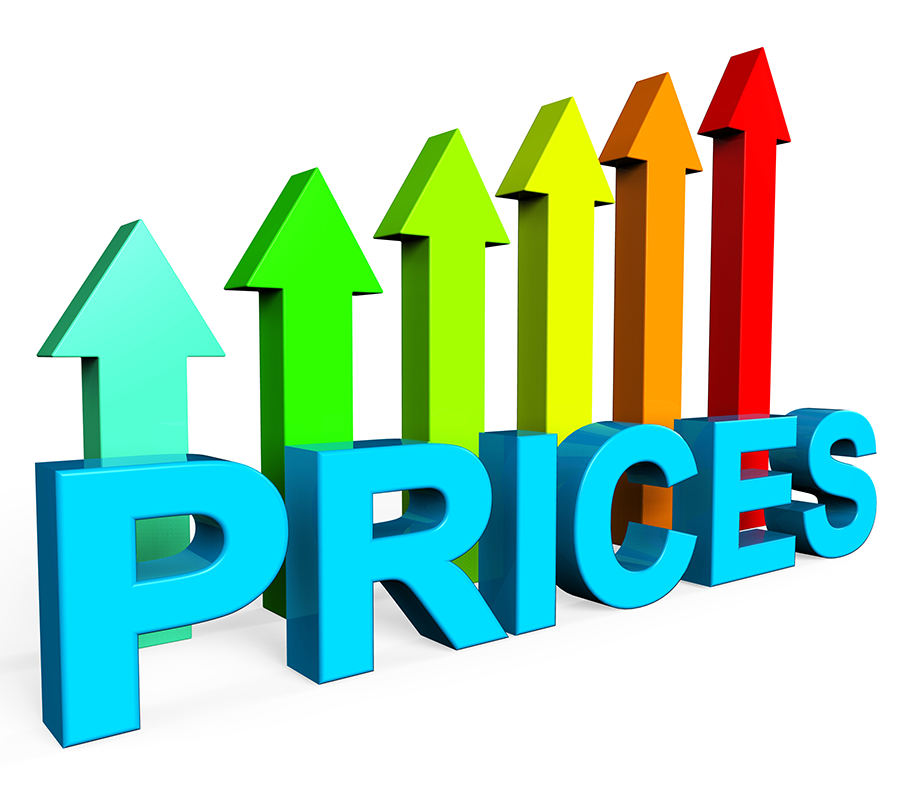 In China, inadequate supplies of potassic fertilizer have already inflated product prices. For instance, on Feb 23, factory-level domestic potassium chloride-the most important variety of potassium fertilizer-quoted for about 3,490 yuan ($553) per ton, up about 70 percent year-on-year, according to SunSirs Commodity Data Group.
Heartly Advice
CHICO suggests you focus on international developments and policies so as to avoid potential risks. We should factor in potential disruptions to raw material supplies in the fertilizer market and follow related price trends, to avoid or minimize trade risks.